Get Started For Free!
We are uniquely positioned to assist companies, organizations, and start-ups with developing and employing lead generation websites and marketing content. 
At no cost to you, we will analyze your online presense to see how we can help grow your business.
Brand Design & Strategy
Connecting your business with your customers one design at a time
Social Media Management
Creative copywriting, tailor-made content, precise targeting for audience engagement and growth
Lead Farming
Reach target customers using highly effective paid advertisement medium and convert leads to deals
SEO
Accelerating engagement levels, traffic and conversions with on/off site SEO
Copywriting
Win battles with tailor made content from highly skilled and experienced writers
Video Production
Conceptualize, plan, shoot and produce. Articulate your ideas to visuals 
Website Development
No description needed. Structured, straightforward and polished
Email Marketing
Your handcrafted stories delivered right to their inbox
We'll Show You How It's Done
Running a business is a daunting task. Most entrepreneurs are focused on providing their product or service with little thought on effectively engaging more potential customers.  Seagentus focuses on meeting content marketing needs for successful inbound campaigns. We will enhance your current methods, provide consultation, and develop content for you and your team.  
Aligning Your Content with Your Customers
In order to enhance your customer experience, drive innovation, rethink strategy and increase the visibility of your brand, your business needs digital marketing now more than ever. With a paradigm shift in how consumers interact with companies over the past couple of decades, the marketing landscape has rapidly evolved and you need to keep up with it if your business is to survive and thrive.
Recent Work
PORTFOLIO
Brand Identity
Website Design & Development
SEO & Analytics
Social Media Generation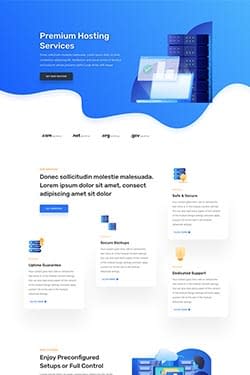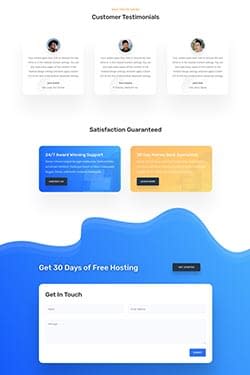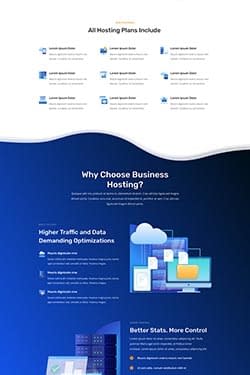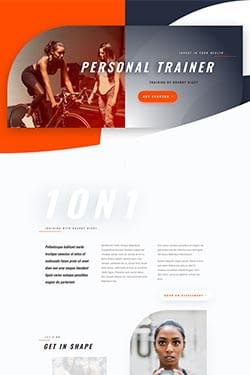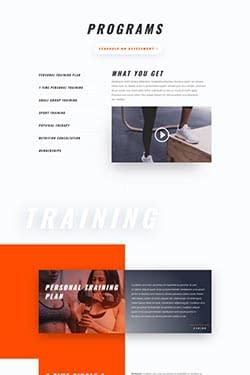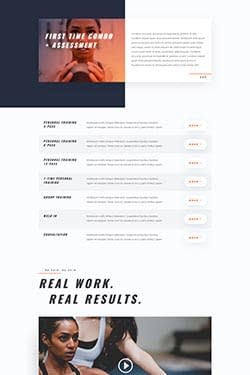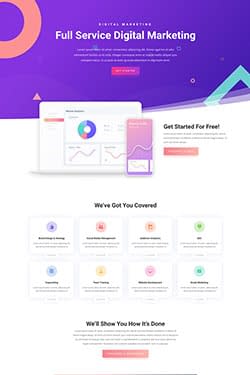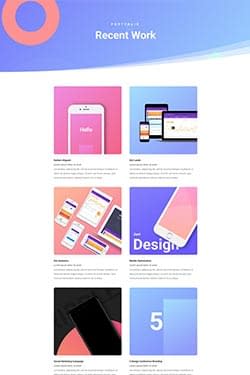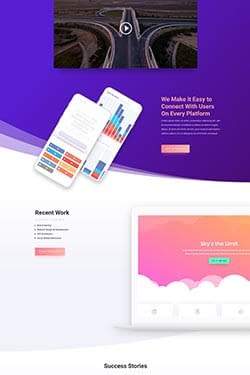 Creative design studio from Goa