About US
We Are Seagentus
An independent strategy, creative and technology agency. One hundred percent digital.
We're far from your average agency. Our team spirit makes the difference.
We drive strategies across different online platforms to increase business and brand visibility. Our expertise is an amalgamation of an extremely dynamic team of highly skilled professionals who fuel innovation in combination with state-of-the-art capabilities that allow us to make your ideas come to life.
Why we're here.

Marketing has changed. As digital extends into all areas of our lives, every post, every status update and video has become a potential customer touchpoint.
While this gives advertisers some great opportunities, it also means customers expect more. Audiences today want services and content that meet their needs, wherever they are, whatever they're doing.
At Seagentus, we're not just specialists in different types of digital marketing – we also know how to bring it together. By putting the customer at the centre, we create simple, effective strategies that connect with people across every channel – and grow business in ways they can measure.
Our Values
We are proud of our digital expertise, creative flair and ability to create actionable insights from what we see. 
We are open
We are true to our clients and confident in our expertise, people and approach.
We are smart
We combine talent and experience in order to develop smart solutions for our clients.
We are analytical
We base our decisions on accurate and precise data.
We are thoughtful
We care deeply about the success of our clients and the growth of our people.
We are adaptive
We work swiftly in a diverse pool of markets and industries.
Millions of People Are Already Enjoying Our Amazing Designs. Join The Most Empowered Design Studio In Goa
The bill is on us, so meeting is Risk-Free!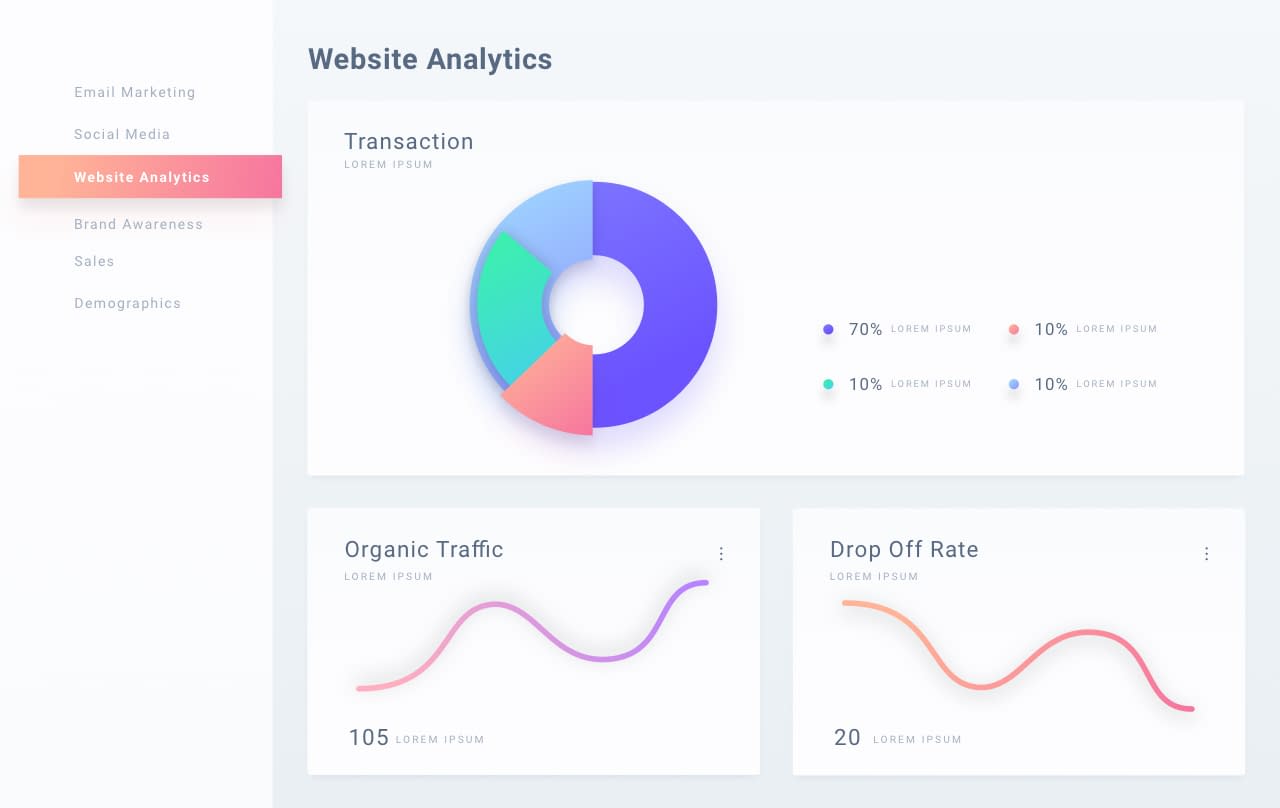 Creative design studio from Goa